MegaphoneArtist (K.R)
I strive to bring entertainment to those who loves to play games, read webcomics, and for those who simply have a passion for art. This is my ultimate goal, and I've still got along way to go..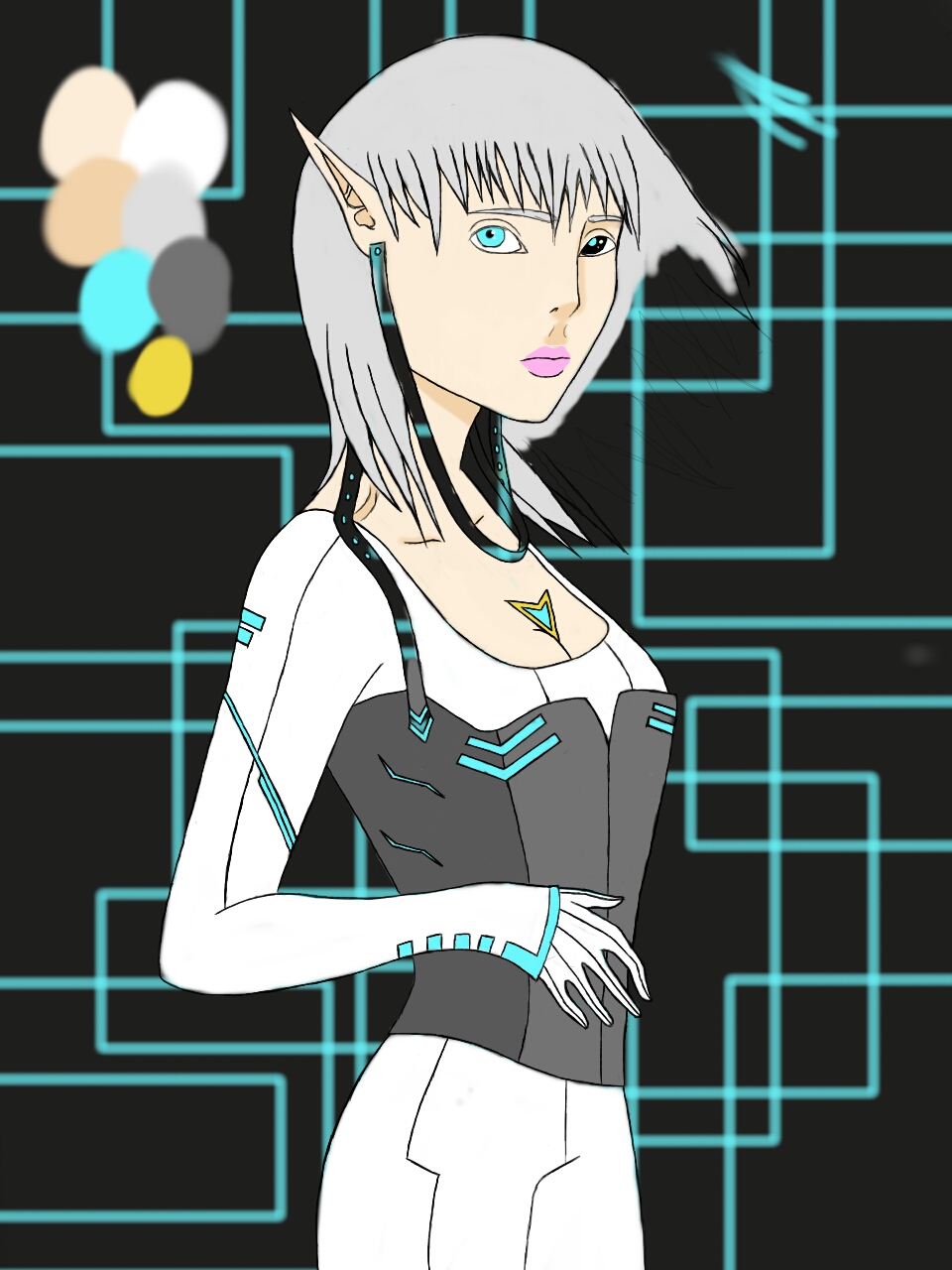 Elf Fan Art
Another fanart of one of Sakimichan's elf concepts. I changed it up a little, bit, but this really helped me understand structure a bit more.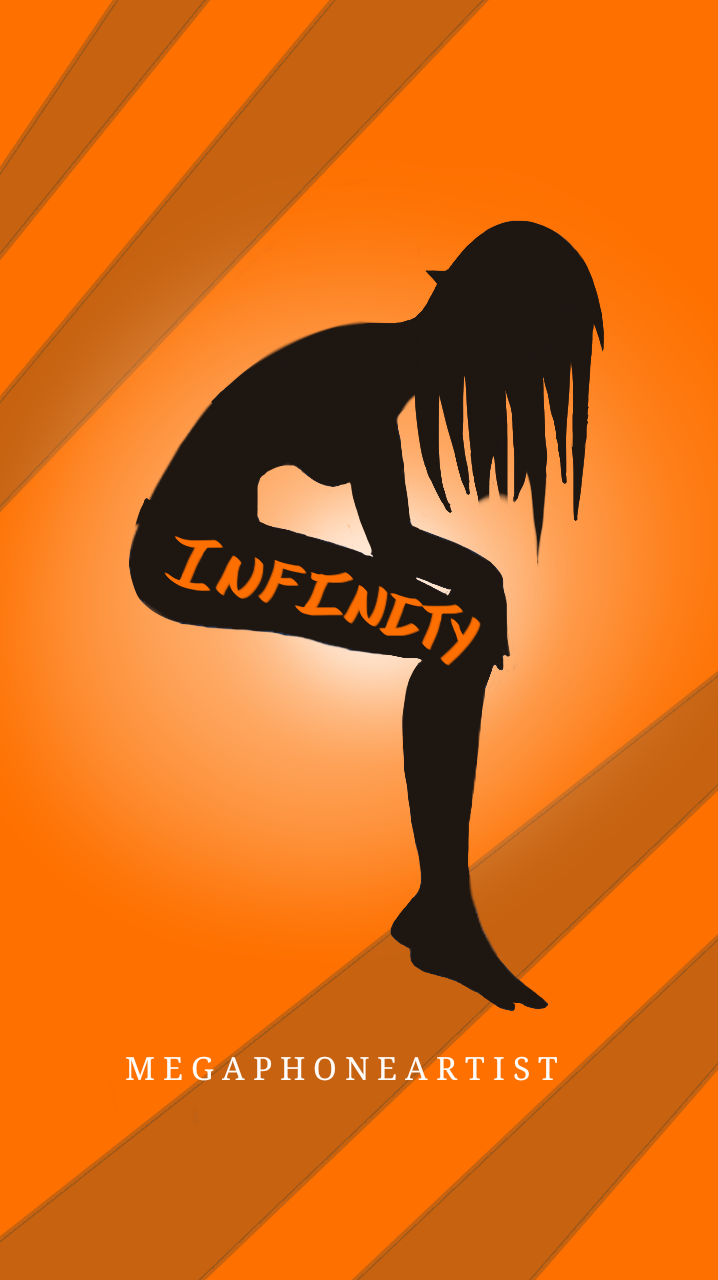 Infinity - Comic Cover
This is the current cover photo for my comic, Infinity. I don't really feel like sharing the link here, since I've only been posting character art until I can get my computer and photoshop, but if you find it, go ahead. I'm eventually going to redo the cover though.
Fasika of the Desert
This is one of my comic characters, Fasika. Originally, she was just a random concept, but then by her style I realized I could incorporate her into the comic. She's only been featured in one page, without any dialogue, but hopefully when she makes an official appearance she'll be an internesting character.
About Me
I'm a 17 year old senior in highschool, currently in the process of pursuing a career in game art and animation. I've been accepted to my ideal university, and plan to enroll soon. I've been in JROTC for 4 years, I've been the flag detail commander, color guard commander, unofficial drill commander, S-2 Information and Security Officer, and I'm now the Battalion Executive Officer. I've been drawing since I was very young, but my art skills grew once I got into digital art, hence the multiple art pieces from junior high posted here. I'm working on accumulating enough money to buy a laptop (required for college since I'm going to be taking online classes), a wacom tablet, and photoshop. Once I get a print shop set up on here, I'll hopefully be all set to create some real art. Since I haven't had much time, with school and all that jazz, I haven't been able to keep up with the amount of digital art I should be making. So, expect a jump in additional art during holidays and breaks! My ultimate goal in life is to bring joy to people through my artworks, whether its through a game, a comic, or just an image floating around the internet somewhere. My second goal is to travel (really, anywhere), but that can wait. :) Also, I go by the name Kaylee and kchandatgath too!
---
Main Skills
Pencil Art
Digital Art
Animation
---
-How much I charge-
Package #1
(1) Pencil Sketch
(1) Pencil Sketch

$ 15

-per package-
Package #2
(1) Pencil Sketch
(1) Digital Drawing

$ 25

-per package-
Package #3
(1) Pencil Sketch
(1) Digital Drawing
(1) Your choice! (Pencil, Digital, simple animation)

$ 35

-per package-